Welcome to the year 3000.
Human ingeniousness should have rocketed us into a promising bright new Millenary. Instead, humanity has spiraled into devastation, corruption, selfishness and mind control. Planet Earth is headed for destruction which would wipe out all humanity.
However, there's still hope.
Sir Magnus Battles—also called "Big Magnus" and whose duty is to fulfill the human's daily wishes—gets an idea after experiencing a frightening dream. An idea that will lead the world into a new order, freeing people from the manipulation of "The Big Five" who dominate the world.
Big Magnus' plan?
People need to wake up and take action before it's too late.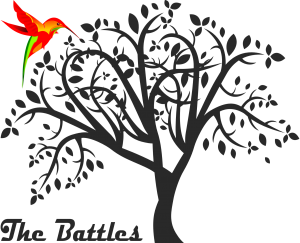 Five humans are selected to go through six challenges Big Magnus sets out to prove they are worthy of the ultimate prize—a tremendously forceful amulet granting to the winner extraordinary wisdom and strength. With this superpower, the chosen could pave the way for a new and better world.
But The Big Five, alias "The Bad Forces" are not asleep and will do anything to stand in the way of Big Magnus' plan, including infiltrating the game with a pawn of them, someone who would hijack the game and screw up Magnus' zealous project.
Nevertheless, Magnus Battles and the elves are not dormant either. The Universe is ready to give the humans a second chance.  In the end, the competitor who develops the supreme motivation, strength of mind, and willpower will triumph, ushering mankind in a new era and bringing harmony to the world.
You can be the Next Hero!
Take on the challenges, and start fighting your own battle. Find out what's your personal purpose in life, put your heart and soul into what you truly desire and go for it.
Magnus Battles helps you to reach your dreams of success and happiness.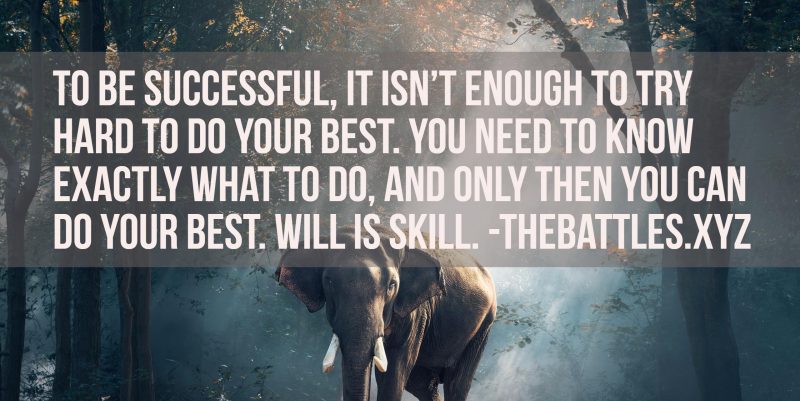 In The Battles, science fiction ties up with self-improvement and positive thinking, giving birth to a fascinating story. A stunning new way to pass on the remarkable legacy of Wallace Delois Wattles, ready to inspire new readers.
An entertaining workbook for anyone avid to create sustainable success and who wants to move forward with commitment and passion.
Contains the concentrated wisdom of Wallace D. Wattles, Napoleon Hill, Charles Mackay, among others.
---
Listen to one Audio Excerpt (Chapter 10 – Lesson 6)