Christiane Agricola is a globetrotter born in Germany.
She started her career as a process engineer in environmental protection. Feeling quickly disillusioned, she decided to switch to another of her passions and became a nutrition- and lifestyle coach at age 38.
Since then, her teaching has included not only nutrition but also a healthy active way of life and self-improvement.
Her book "The Book: Master the Secret of Success and Positive Thinking" is intended to show people how to find their life purpose, act and reach their goals.
Unlike the usual self-improvement book, Christiane hopes to make her readers feel like heroes and have the playfulness of children. Through creativity and emotional intelligence, she wants to inspire average people to become extraordinary and achieve greatness.
Besides, she encourages her readers to accomplish their goals responsively. Money, profit, and wealth are not all that matters. The planet is suffering. It's time for change.  Time to stop our greed for more, no matter the price.
Let's make our world a better place for all of us!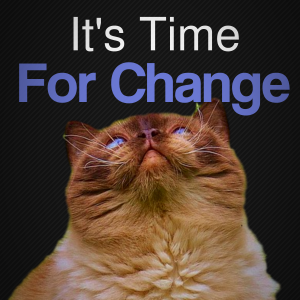 Christiane loves music, reading, arts & design, and sports such as mountaineering, ski, and horseback riding. She's a proud mom of two big cats and a charming sight hound girl.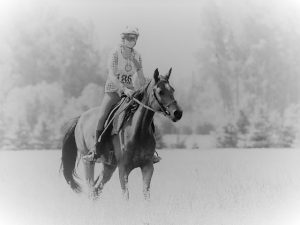 She has traveled all over the world and relocated to many places such as Greece, France, Argentina, and now settled in the beautiful and calm environment of Paraguay, South America. It's a country where her grandfather once lived, employed as a college director and adviser of the minister of education.
Passionate about languages, Christiane speaks German, French, Spanish, and English.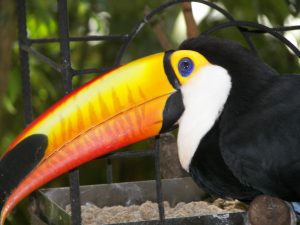 Any question or message?
Author Page on Amazon:
www.amazon.com/Christiane-Agricola/e/B01N5N1C99
Blog: christiane.agricola.me
Facebook:
Christiane Agricola's Coaching Page
Twitter: @Ch4Hbl
Instagram: @battlesbook and @coach.christiane