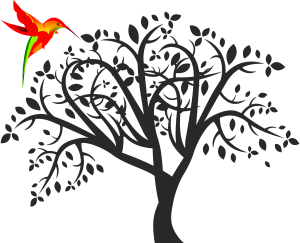 Did you accomplish the 6 lessons given by Magnus Battles?
Congratulations!!!
Now, let the world know about your 'Big Project'.
Write it down, this will help you to stay committed and focused.
Not ready yet? Tell us about the process: what did you learn so far?
"The very best thing you can do for the whole world is to make the most of yourself."
― Wallace D. Wattles
Click on the button below to post your story.
1 entry.
Hi there, Christiane here.
While I was working on this book, I learned a lot from Magnus Battles. Many success strategies are based primarily on stage one: Motivation. But, although motivation is important, it isn't everything. Motivate a mule and you'll get a motivated mule! Ambition without skill conducts most of the time to frustration and failure.
Instead, Magnus teaches the right steps to acquire the necessary skills, the technics. "If you know you can do a thing, and you know how to do that thing, it is impossible that you will fail at it if you really try." That's it! I was taught that success is 90% motivation and 10% skill. This was an illusion. Though success is exciting, excitement does not necessarily cause success.
I spent about nine amazing months with Big Magnus. When he left, I felt a bit sad. Maybe others will miss him too? However, his wisdom will last forever.
---